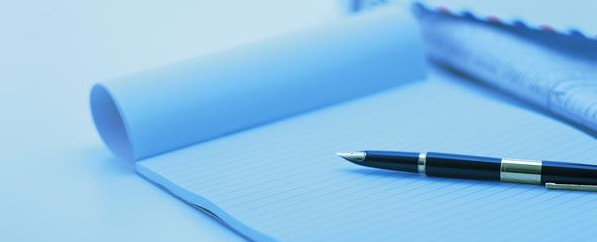 We look forward to hearing business proposals, comments, news tips and any other interesting initiatives from our potential partners and users.
Feel free to get in touch with us using one of the many methods listed below. We will respond as soon as we can.
For business cooperation: Wendyw@ChinaMoneyNetwork.com
For editorial feedback: edit@ChinaMoneyNetwork.com
For others: info@ChinaMoneyNetwork.com
You can also get in touch with us on Twitter, LinkedIn, Facebook, Youtube, Youku, Weibo, and WeChat (scan below).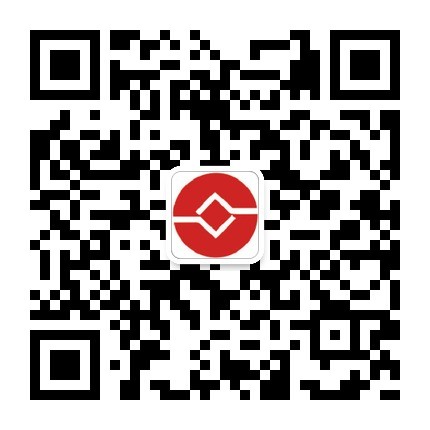 Our Headquarter:
Suite 1603, Sino Plaza
255-257 Gloucester Road
Causeway Bay, Hong Kong